Welcome to the Fultonvale website!
Fultonvale Elementary Junior High is a Kindergarten to grade 9 school located just southeast of Sherwood Park, Alberta. We offer the best of the urban world with a warm sense of rural hospitality and friendliness.
Fultonvale's motto is "Feel the HEAT" and we like to encourage all members of the community (students, staff and parents) to embrace it on a daily basis.
Use the calendar and Firewire links on the side to see what's coming up and what's going on!
We are looking forward to a wonderful year of learning together.
Mr. Brad Cooksley       Mr. Mark Wever       Mrs. Ann Boake
Principal                     Assistant Principal    Counsellor
Christmas Concerts
Kindergarten - Grade 3
Concert is on Tuesday, December 18 at 1:00 and 6:30
Grade 4 - 6
Concert is on Thursday, December 20 at 1:00 and 6:30
FSAC is Collecting Items for Warm Hands Warm Hearts
Donations appreciated of new or gently used:
Mitts/Gloves, Toques, Ear Warmers, Balaclavas, Scarves, Neck Warmers, Socks, Hand Warmers, Insulated Boot Inserts, and Backpacks
Also toiletries:
Soaps, Toothbrushes and Toothpaste
Items can be dropped off or sent to school with your child to be hung on the tree in the front foyer. All items will be picked up on Dec. 17th. Thank you for helping bring warmth to the less fortunate!
Seat Raffle
These are the families, who were the lucky winners of the eat raffle for the Division One Concert on Tuesday's evening at 6:30. They will have two chairs reserved with their names on them.
Fenske   KM
Brown KT
Buzenus 1B
Hadfield 1B
Canning 1K
Bosko 1K
Waters 1B
Wenzel 2M
Murray 2M
Donaldson 2M
Nelson 2P
Thompson 3B
Spencer  3V
Ryan  3V
Holiday Break
Happy Holidays
Fultonvale School will be closed for the Holidays from December 22 to January 6th. We look forward to seeing everyone on January 7th.
If you have any urgent questions you can send an e-mail to katie.jones@eips.ca.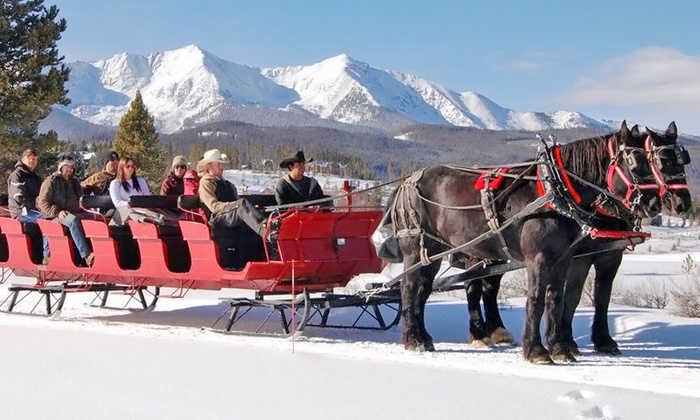 When Can My Child Start Kindergarten?
To register for kindergarten in the 2019-20 school year, your child must be five years old on or before Dec. 31, 2019. 
HOT LUNCH ORDERS:
Please check under Parent Info, then Hot Lunch to order!

Fultonvale Bell Schedule 2018 - 19        Regular Day Bell Schedule
Warning Bell                   8:00             (3 minute warning)
Lunch Recess (Elementary) 11:30 – 11:50        
Lunch in Homerooms        11:50 – 12:15      
Dismissal Bell                         2:38
School Fees

You can purchase Milk Tickets at the school office until the Parent Portal updated. 20 milk tickets for $25.
Families are invoiced for school fees at the beginning of every school year. Fees are due within 30 days of the invoice date. The simplest, and most convenient, way to pay schools fees is by logging in to the PowerSchool Parent Portal and clicking on "Student Fees." If circumstances exist where you are unable to pay your students fees, you can apply to have fees waived by submitting an Application for a Waiver of Fees.
For more information:
EIPS fees and waivers
Fultonvale Elementary Junior High fees
Student Transportation fees
Division News